Referral Program
Refer a firm to i-worx. Receive $50 CASH. PLUS up to $500 BONUS.
At i-worx we believe that long-term relationships allow you and us to thrive into the future together. We're always looking for great clients like you and hence we'd love to meet similar firms in the Greater Vancouver area. If you are satisfied with i-worx's service we would appreciate the referral.
Refer a Colleague, Business Connection or Friend … Earn $50 reward!
Pass a referral on to us and earn $50 cash for each qualified referral … and up to $500 BONUS if your referral turns into a client.

How the Referral Program Works?
Fill out the form on this page with your referral, or call/email us with your referral information. You can submit as many referrals as you like.
We will call to schedule a meeting with your referral and send you a cheque\etransfer for $50 the same day we meet! It doesn't matter whether they turn into a client or not.
If your referral becomes a client of ours, we'll send you a BONUS. We'll pay you 10% of the first month's contract, up to $500. The Bonus is paid after the client has been active for 60 days and has paid their first invoice.
COMPLETE THE FORM and submit your referral NOW.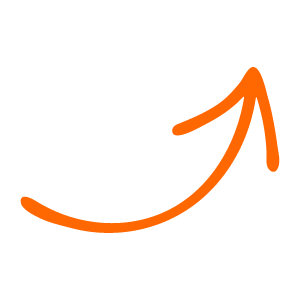 Our ideal Referral
Our ideal referral is a firm that has 1 to 100 employees in the Greater Vancouver and BC area that is looking to upgrade their computer systems and looking at cloud services as an alternative.
Who Can Send Referrals?
Managing partners, partners, lawyers, associates and any other employee can submit a referral.
How You Get Paid
We can make a cheque\send an etransfer to you personally or your firm, whichever you prefer.
Important! We HATE spam as much as you do and will not rent, share, or sell your information with anyone ever! We will only use your information to communicate with you directly, and you can remove yourself from our list at any time.